We at Darwin Platform Group of Companies are shaping the future through operational excellence, innovation, sustainable solutions and high level of domain-led leadership capabilities. It is spearheaded by the visionary and charismatic Mr. Ajay Harinath Singh. Trusted by our partners, we are pioneers in diversified sectors such as hydrocarbons, electric vehicles, infrastructure, pharmaceuticals, retail, aviation and defense to name a few. Headquartered in Mumbai, India, Darwin's business operation is spread across the globe.
With a vision to provide world class products and services, today DPGC has evolved into a conglomerate and boasts of a global brand. The Darwin Platform Group of Companies works on a deep rooted philosophy of nation building, wealth creation and basic amenities.
The logo signifies our core values and encapsulates Darwin Platform Group of Companies's ethos. The eagle signifies our vision, lions signifies empowerment and the sword stands for defense. The tree denotes our endurance to grow even within a confined limitation. The colors too occupy special significance where red denotes taking risks in a volatile business ecosystem, blue denotes caring for nations health through our healthcare products and green signifies caring for our mother earth by means of sustainable and environmentally friendly products.
Equipped with the right talent and focussed direction from the founder, we have achieved many milestones since inception. To name a few, some of the milestones are acquisition of Lavasa, launch of electric scooters, opening of mega store in Mumbai, bagging 17 oil fields contract from ONGC, military equipment with Micro Nano Technology, JNPT, Defense MOU signed with UP government among others.
With our unparalleled expertise, we have received SME 1 Credit Rating (Highest Credit Worthiness for SMEs) from SMERA Ratings Credit Rating Agency. Empowered with values and a comprehensive portfolio of products, we are passionate about creating success together. This means not only working together within DPGC, but also with our customers, partners, suppliers, investors, government and community.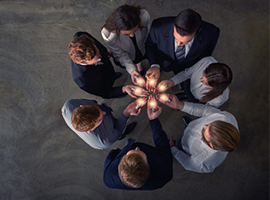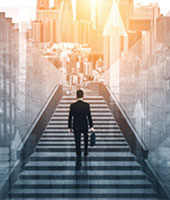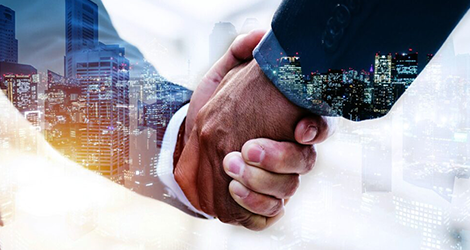 Our Core
To be a trusted globally recognized conglomerate, providing excellence in quality, innovation and sustainability in products and services.
We distinguish ourselves with high standards of ethics, compliance and commitment. As our shared responsibility of nation building, provide inclusive employment opportunities, undertake new strategic initiatives and provide our stakeholders, excellence in all spheres.
The core values that define the ethos and culture of Darwin Platform Group of Companies are:
+ Integrity – Honest and ethical conduct.
+ Trust – Quality, assurance and commitment to customers.
+ Respect – Treat people as they should be with respect and empathy.
+ Teamwork – Clarity in communication, defined roles and collaborative approach.
+ Excellence – Deliver it by competence and reliability.
Careers
Global workforce, built with values and integrity.
20+

Years Experience

Darwin Platform Group of Companies is a company of diverse, talented people with a passion for pursuing excellence in all that we do.
We work towards providing an environment where everyone feels valued and empowered. We believe that people come first in our organization.
We have employee friendly policies while employees are motivated to achieve greater goals in their professional surrounding. We treat all our employees with dignity and respect. Any act constituting a grievance or harassment of any employee, trainee, contractor, vendor, customer, contract employee on the basis of religion, gender, caste, community, physical disability or any other reason is strictly prohibited. Avoidance of acts of harassment is a precondition of employment.
We value that our employees are the prime drivers of organizational excellence, therefore we give ample amount of time to develop the required skills, improvement, etc.