Building the future
with Excellence
We drive business operations with high standards and maintain our competitive edge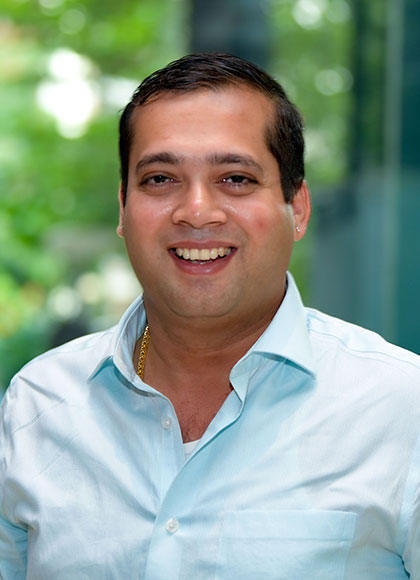 MR. AJAY HARINATH SINGH
FOUNDER AND CHAIRMAN
The Darwin Platform Group of Companies is led by Mr. Ajay Harinath Singh, Founder and Chairman, Darwin Platform Group of Companies. Mr. Singh, a young dynamic, first generation entrepreneur with strong business acumen, has catapulted the Darwin Platform Group of Companies into the fastest growing conglomerate, with interests in high-growth sectors including hydrocarbons, electric vehicles, infrastructure, pharmaceuticals, retail, aviation, and defense, to name a few.
Mr. Singh is devoted to contributing to society. His primary mission and zeal is to serve the nation through initiatives such as 'Make in India,' which results in widespread employment and the enrichment of many people's lives.
Darwin Platform Group of Companies is the realization of a man's vision for change. DPGC aspires to be one of the top five Indian business brands in the near future under his capable leadership and unwavering commitment.
Mr Ajay H. Singh has been instrumental in actively shaping the future and mastering challenges of high growth sectors, complexities and constant change.